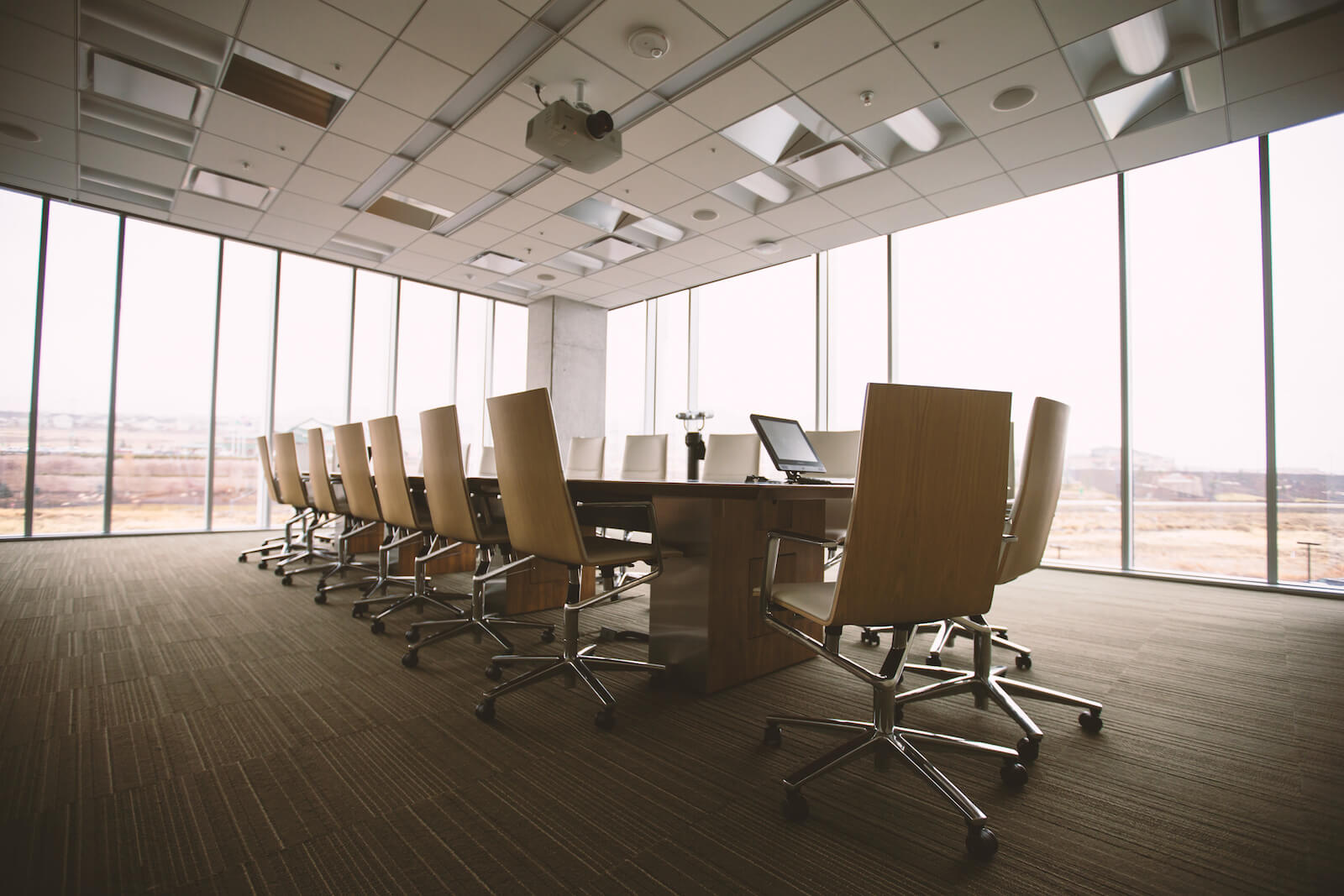 Revise Oy
Revise Oy on vuonna 2016 perustettu, toimivan johdon omistama yhtiö. Jukka Saarikko, PhD ja Anne Sutela, KTM perustivat yhtiön huomattuaan, että globaaleilta markkinoilta puuttui sovellus, jonka avulla voitaisiin ennustaa viikkotasoista kassavirtaa. Monet isotkin kansainväliset yhtiöt käyttävät Exceliä kassavirtaennusteen tekemiseen.

Keskustelut sidosryhmäverkoston kanssa osoittivat, että markkinoilta puuttuu tuote, jolla 12 viikon rullaava kassavirtaennuste saadaan toteutettua ja samalla muut suunnittelu-, ennuste- ja raportointitarpeet toteutuvat helposti ja edullisesti.
The operating philosophy of the company has been to construct into the system a standardized model that can be implemented quickly, and operates as a monthly subscription SaaS-based cloud service. Thanks to this model, modern tools can be offered to the client at an affordable price and with a short implementing time. Odoo is a perfect fit with a unified philosophy of fast, standardized deployment of scalable ERP systems.