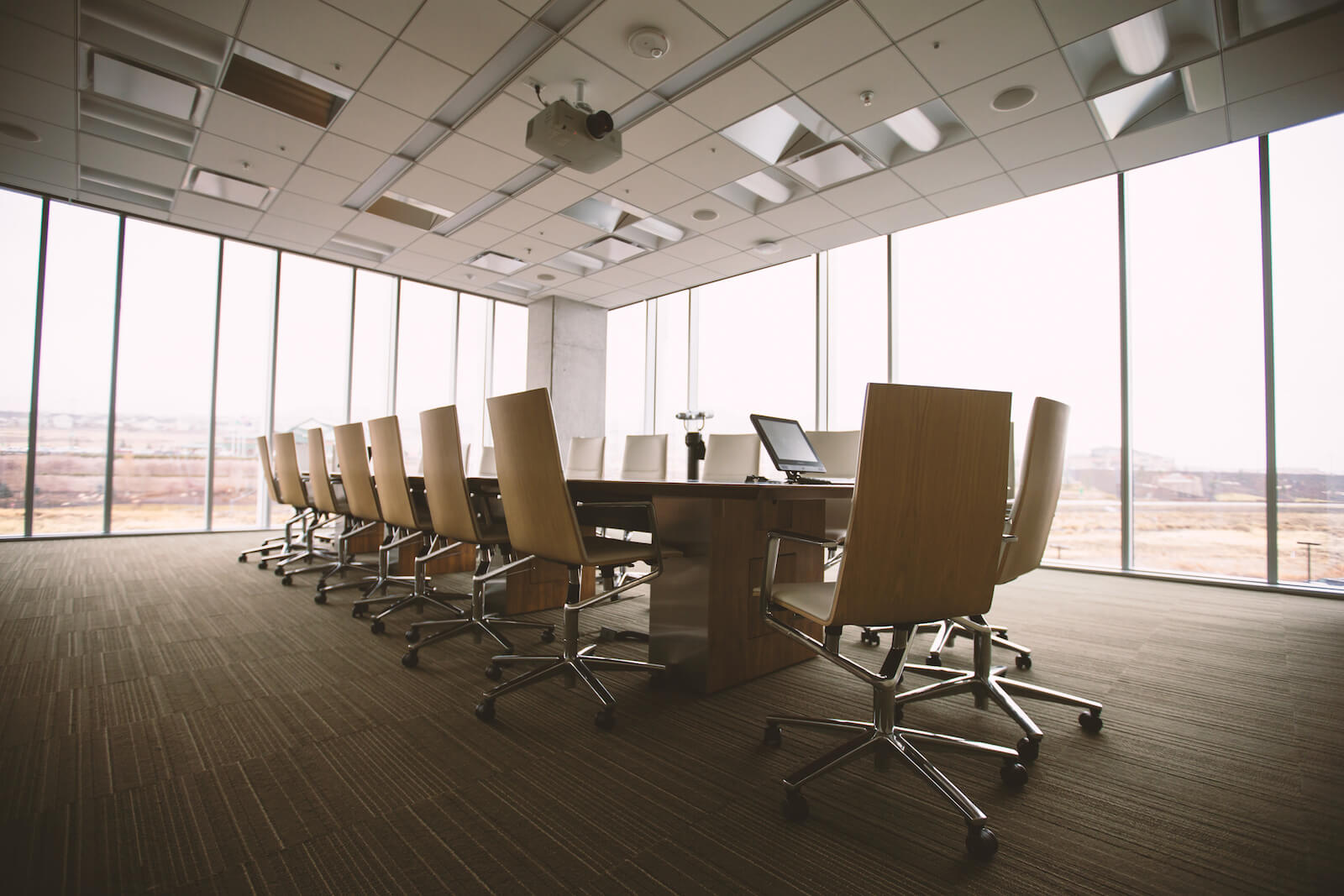 Revise Oy
Revise Oy is a company established in 2016 and owned by executive management. Jukka Saarikko, PhD and Anne Sutela KTM, founded the company after realising that the global market lacked an application to forecast weekly cash flow - many large international companies use Excel to forecast cash flow. Discussions with a network of stakeholders revealed a lack of a product on the market that could provide a 12-week rolling cash flow forecast while meeting other planning, forecasting and reporting needs easily and inexpensively.
Yhtiön toimintafilosofiana on ollut rakentaa Revise EPM järjestelmään standardisoitu malli, jonka käyttöönotto sujuu erittäin nopeasti ja joka toimii kuukausimaksullisena SaaS-pohjaisena pilvipalveluna. Mallin ansiosta voidaan nykyaikaiset työvälineet tarjota asiakkaalle käyttöön edullisella hinnalla ja nopealla käyttöönotolla.

Tähän filosofiaan istuu täydellisesti Odoo ERP, jonka kanssa yhtiö toteuttaa käyttöönottoja standardoidusti, edullisesti ja nopeasti.