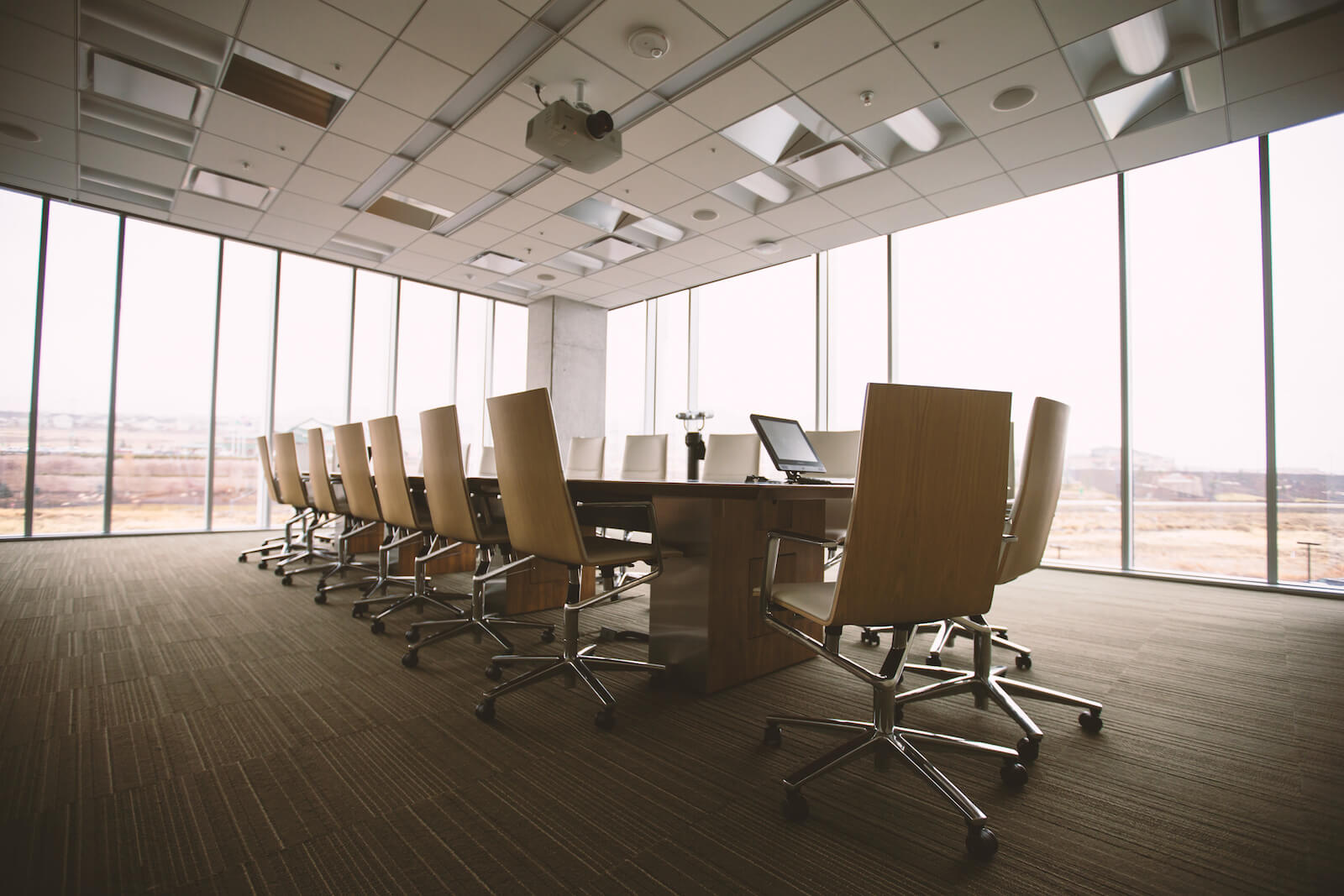 Revise Oy
Revise Oy is a company established in 2016 and owned by executive management. Jukka Saarikko, PhD ja Anne Sutela, KTM founded the company after realizing that the global market lacked an application to forecast weekly cash flow - many large international companies use Excel to forecast cash flow.

Discussions with a network of stakeholders revealed a lack of a product on the market that could provide a 12-week rolling cash flow forecast while meeting other planning, forecasting and reporting needs easily and inexpensively.
The company's philosophy has been to build a standardized model for the Revise EPM system, which can be deployed very quickly and operates as a SaaS-based cloud service for a monthly fee. The model allows modern tools to be made available to the customer at an affordable price and with rapid deployment.

Odoo ERP fits perfectly into this philosophy, with which the company implements deployments in a standardized, cost-effective and fast way.