Financial Management and Cash Flow Crises
We help companies to cope with unexpected financial situations. Review financial forecasts and book a free consultation with us.

Help in financial cash flow crises - 1 h free consultation

As the economy changes and the situation in the market is not the same, companies will survive if they can re-organize quickly. Crises due to external causes (e.g. COVID-19) are challenging for a company when no one is able to (at least accurately) predict what will follow. Crises can either pass reasonably quickly or it could take a long time.
Good, easy-to-update rolling forecasts help in planning and managing daily tasks as they will reveal the trends for e.g. upcoming 12 weeks.​
During fast-paced change it is important to ensure that the company has enough cash to survive the crisis.
If acute situation seems to be overwhelming, but business itself is wealthy and has still potential, company re-organization is one potential solution.

Revise Oy is specialized in forecasting and helping companies to survive financial crises. We will help your company to get back to business again.
One hour free consultation for companies
We offer free consultation for one hour in order to save your business. During the hour together, we will check the status and give tips for your company to overcome the crisis. We will also evaluate the need for forecasting.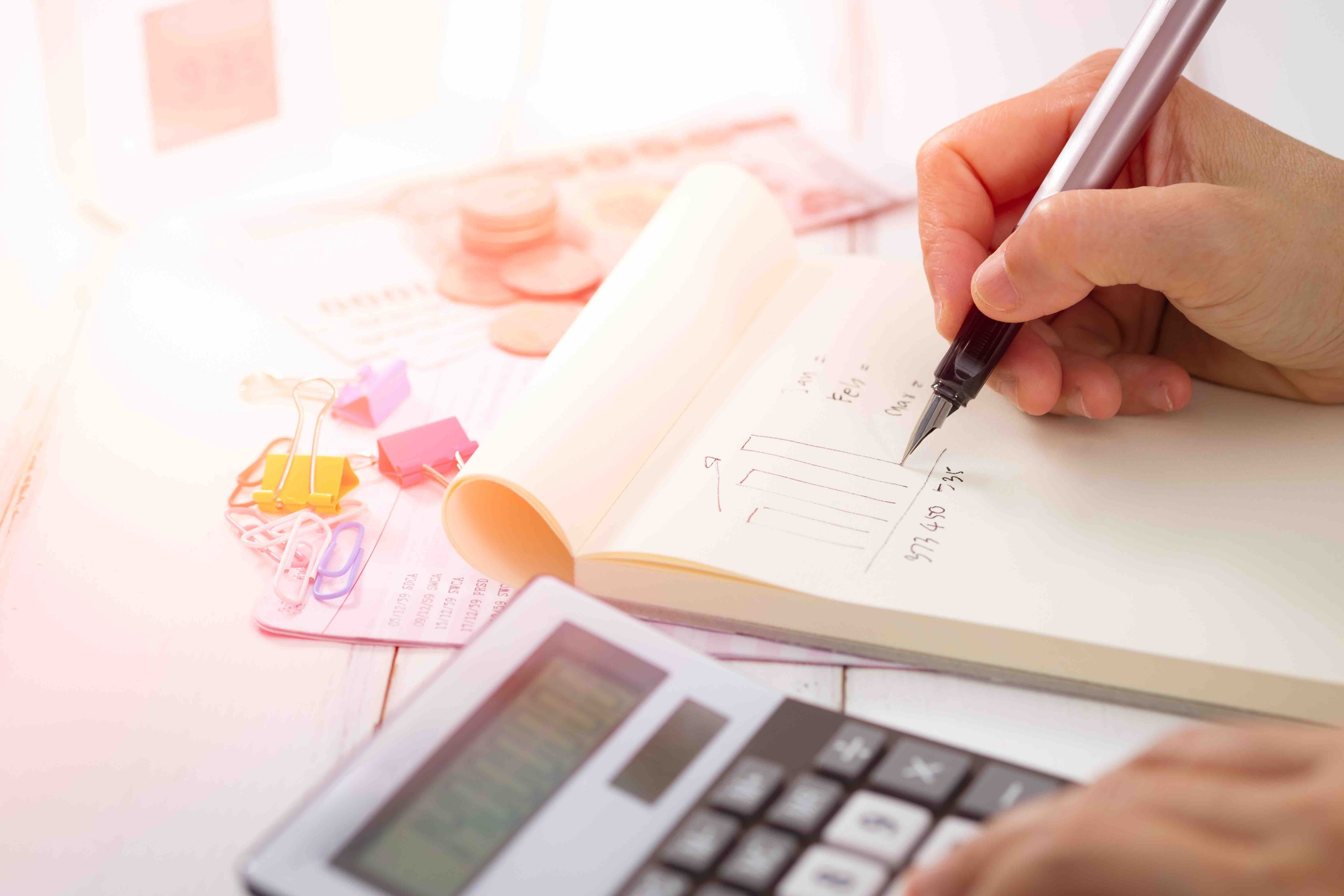 Cash flow forecast
Cash flow forecast is one of the most important tools for measuring success and profitability. The cash flow provides a good insight into the company's future cash flow.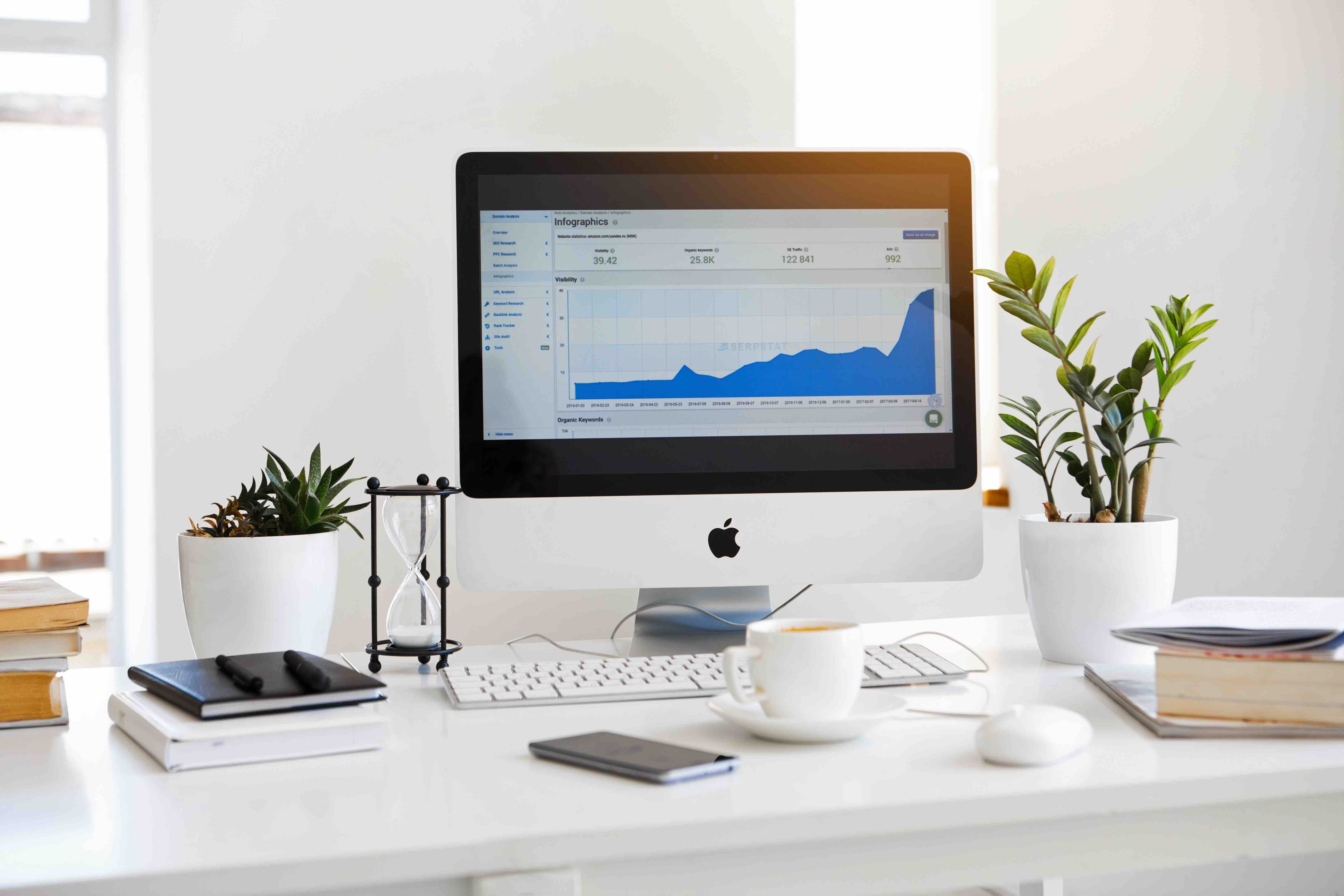 Sales forecast
Revise EPM forecast tool will show upcoming sales, gross margin, revenues and profit margin. Sales forecast gives information about sales trends and helps planning the necessary activities in time.