Sales forecast
Ennusta tulevaa myyntiä ja katetta paremmin
Ennusta myyntisi ja reagoi ajoissa
Kaiken liiketoiminnan perustana on kannattava myynti. Revise EPM myyntiennustetyökalulla ennustetaan tulevaa myyntiä, myyntikatetta ja siitä syntyvää liikevaihtoa ja katetta.
Myyntiennusteen avulla nähdään etukäteen myynnin trendit ja voidaan aloittaa tarvittavat toimenpiteet ajoissa, on sitten kyseessä tavoitteisiin nähden liian suuri tai liian pieni myynti tai myyntikate.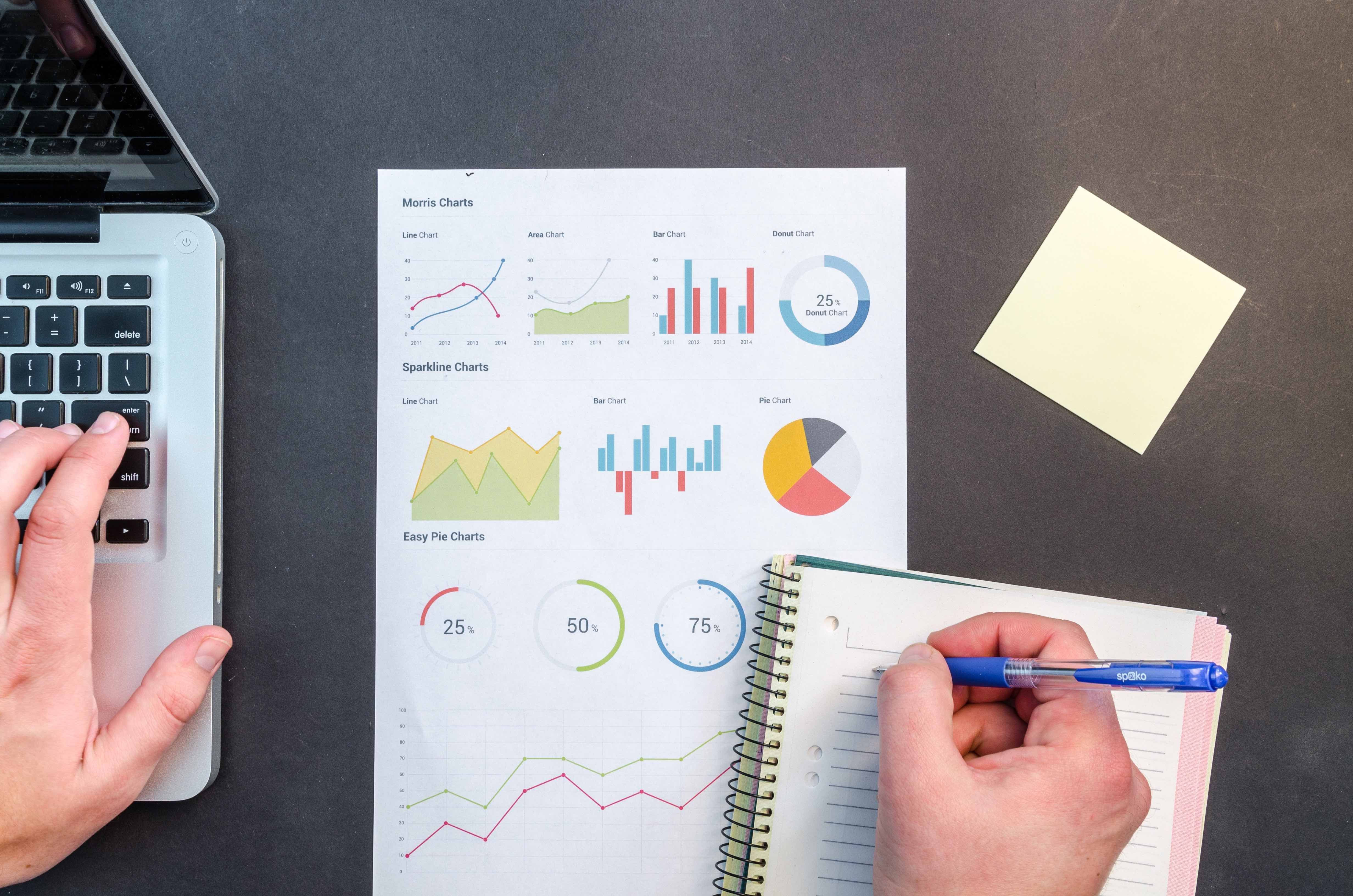 Revise EPM-ohjelmiston myyntiennusteista saat helposti:
Sales and sales margin reports according to the dimensions chosen by you, for example
Myyjittäin

By customer and/or customer group

By product and/or product group

By project

By area, country etc.

By cost center

By area of business

By company (multiple company option)

Trendit dimensioittain

Elinkaaret

Kysyntämuutokset (kulutustottumukset)

Pidemmän ajan näkymän myynnin suunnasta

When complemented with systematic, rolling forecasting, vital information is acquired to serve as a basis for decision-making. Company activity can be directed to the areas, projects and customer and product segments which enable fulfilling strategic goals and optimizing operating profit..
Mikäli yrityksellä on käytössään asiakkuuden hallintajärjestelmä (CRM), voidaan myyntiennuste integroida suoraan siihen, jolloin myyntitieto saadaan suoraan CRM-järjestelmästä..

Ajantasainen tieto tulevista myynneistä on kilpailuetu
Up-to-date, intelligent information presents a competitive advantage, enabling company management to take the right decisions at the right time, based on the current situation. Essential information includes company sales, sales trends and forecast of future sales and sales margin.
Sales forecast is the basis of all other forecasting in the company. Revise EPM contains the tools for constructing a realistic sales forecast.
Read more about other forecasts