Make your business effortless using our intelligent tools. Revise offers SaaS applications for Enterprise Resource Planning (ERP) as well as financial planning, forecasting and reporting.


Odoo ERP
- software


Odoo is a modern and fully integrated Enterprise Resource Planning (ERP) system with millions of users around the world. Odoo is available in 50 different languages.
Odoo has multiple tools such as time tracking, sales management, marketing and much more. Odoo is fully customisable to your business needs.
Set-up is quick and the interfaces are simple - we also provide guidance so that getting started is as easy as possible.
We offer two different versions of Odoo: Community and Enterprise. With Odoo Community, you can tailor your ERP system with individual applications to your business needs starting from 20€/month. With Odoo Enterprise, you can manage the bigger picture of your business - with more than 30 000 applications.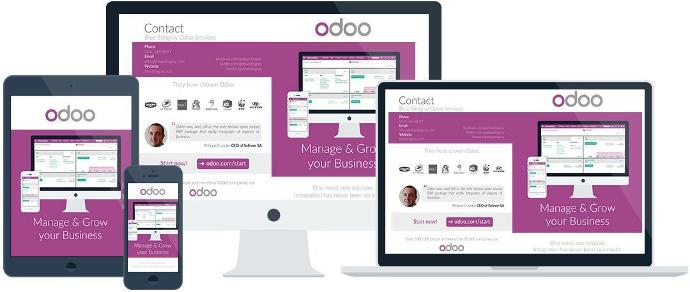 Revise EPM - financial planning and management


Revise EPM is an exceptional tool for financial planning and management. It provides information about business performance, trends, viability and cash flow.
Cash management and realistic forecasting are possible as the tool has a 12-week rolling cash flow forecast. Optimize your competitive advantage with up-to-date information!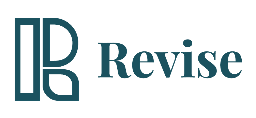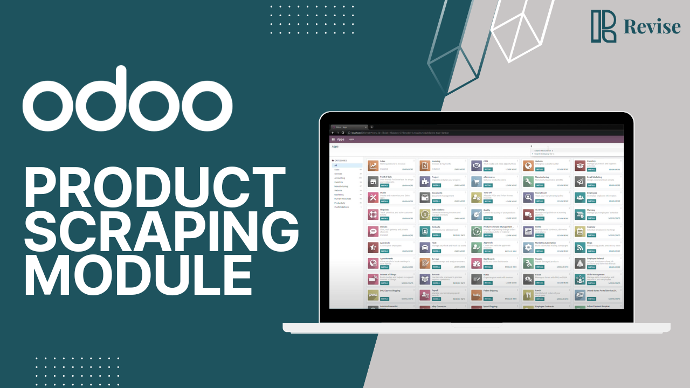 New Odoo module: Product Scraper 📈
The Product Scraper module allows you to track, on a product-by-product basis, the prices at which competitors are selling the same or similar products. With continuous price comparisons, you can keep up to date with market changes and make informed changes to your pricing!
Check our our video to learn more: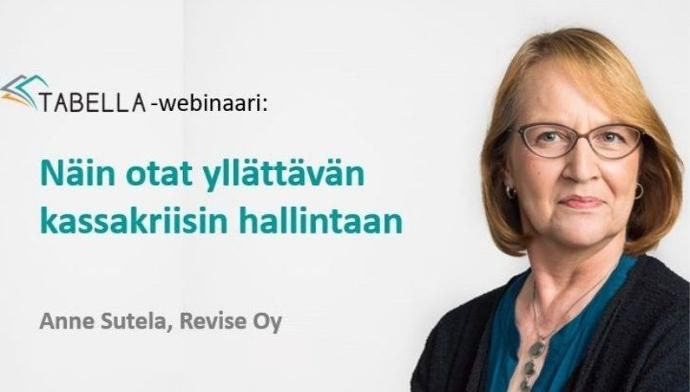 In this webinar video, Anne Sutela explains the tools and methods of cash management. The webinar is in Finnish.
Watch the webinar