Kassavirtaennuste
Kassavirtaa voi ennustaa tehokkaasti 12 viikon rullaavalla kassavirtaennusteella ilman exceliä
Näkemys tulevista rahavirroista

Kassavirtaennuste on yksi tärkeimpiä työkaluja yrityksen menestyksen ja kannattavuuden mittaamisessa. Kassavirtaennusteella saadaan hyvä näkemys tulevasta rahavirrasta ja sen pohjalta voidaan suunnitella tarvittavat toimenpiteet niin, että liiketoiminnan tavoitteet toteutuvat.

Ei enää exceleitä kassavirran ennustamiseen
Kassavirran seurantaan ja hallintaan paras työväline on Revise EPM -sovelluksen (Enterprise Performance Management) 12 viikon rullaava kassavirtaennuste.

Viikkotason ennusteella saadaan realistinen kuva tulevista rahavirroista, se antaa aikaa reagoida muutoksiin ja liiketoiminnassa vältytään turhilta yllätyksiltä. Erityisesti yrityksen sidosryhmät arvostavat realistista näkemystä yhtiön tulevasta rahavirrasta.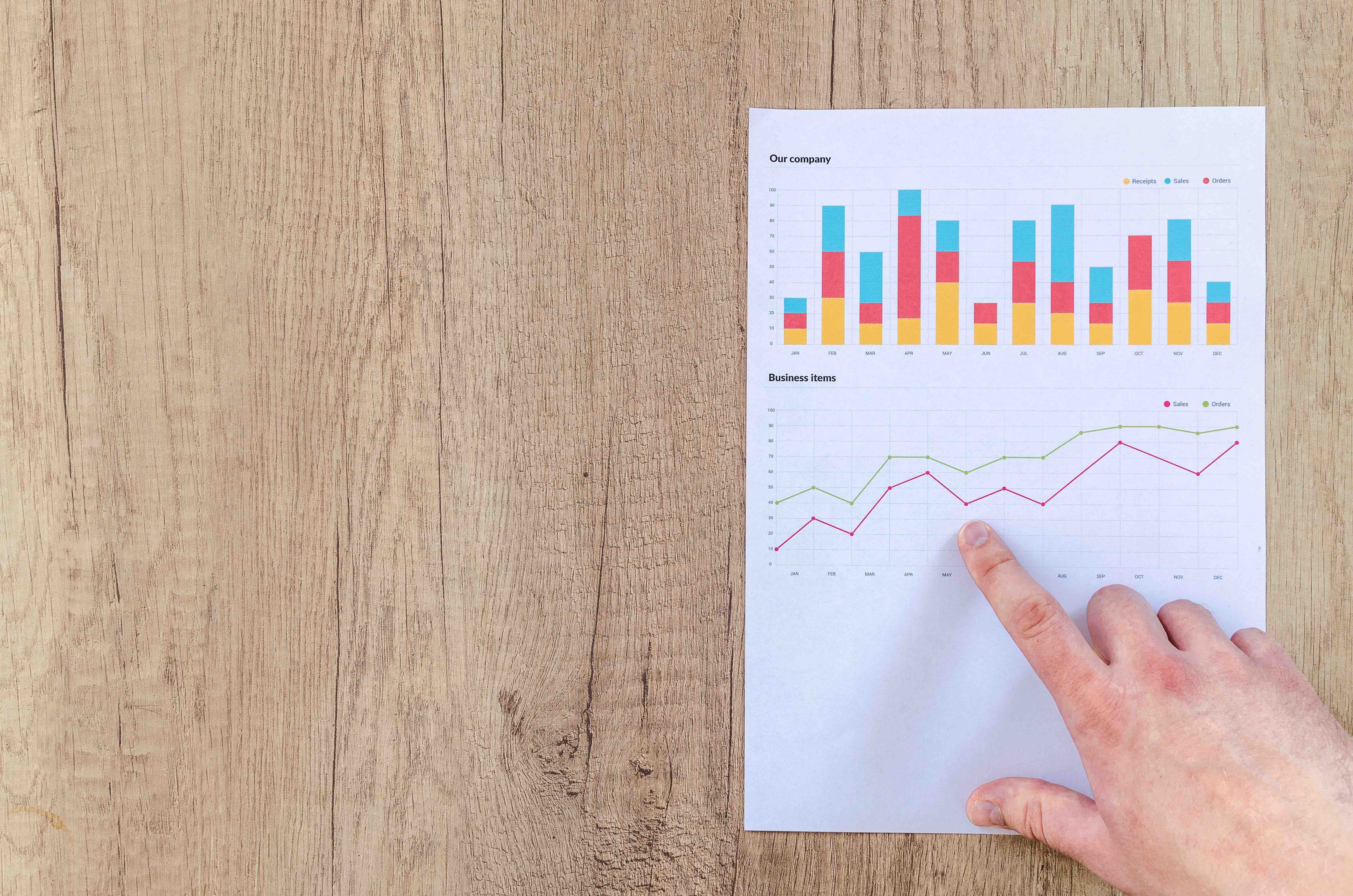 Kassavirtaennusteeseen automaattisesti laskettavat pohjatiedot:
Myyntisaamiset tulosennusteesta kiertonopeuden tai keskimääräisen maksuajan mukaan

factoringille omat asetukset

Project installments can be included from project-specific cash flow forecasts
Accounts payable are included from the profit forecast, based on turnover or average payment period.
Tax account payments (VAT and social security payments) are included automatically from debt accounts in the balance sheet.
Changes in accounts receivable and debt capital, repayments and interest are included from debt tables.
Cash flow forecast closing balance is updated to a specific account in the balance sheet forecast.
With the application's systematic process and automatization, cash flow forecast can be implemented quickly and effortlessly.
Read more about other forecasts