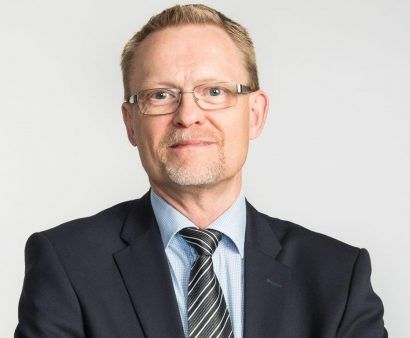 Jukka Saarikko
Senior Partner, Dr
Jukka has a long experience of management, board work and consulting duties. Enterprise Performance Management (EPM), optimization of competitive advantage, rehabilitation process and change management are Jukka's core competence areas. He is known of his strong, positive actions and quick decisions with intelligent information.
+358 500 634 524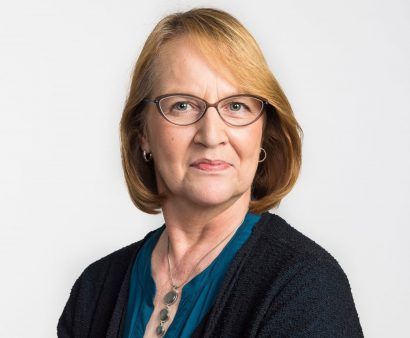 Anne Sutela
Senior Financial Advisor, KTM
Anne has experience in years of financial management and principal duties. Cash management, the factors influencing in cash, implementation and creating the forecasting procedure are Anne's core competence areas. She has wide experience in ERP deployment projects. She is systematic, efficient and precise "Cash guardian".
+358 50 572 0030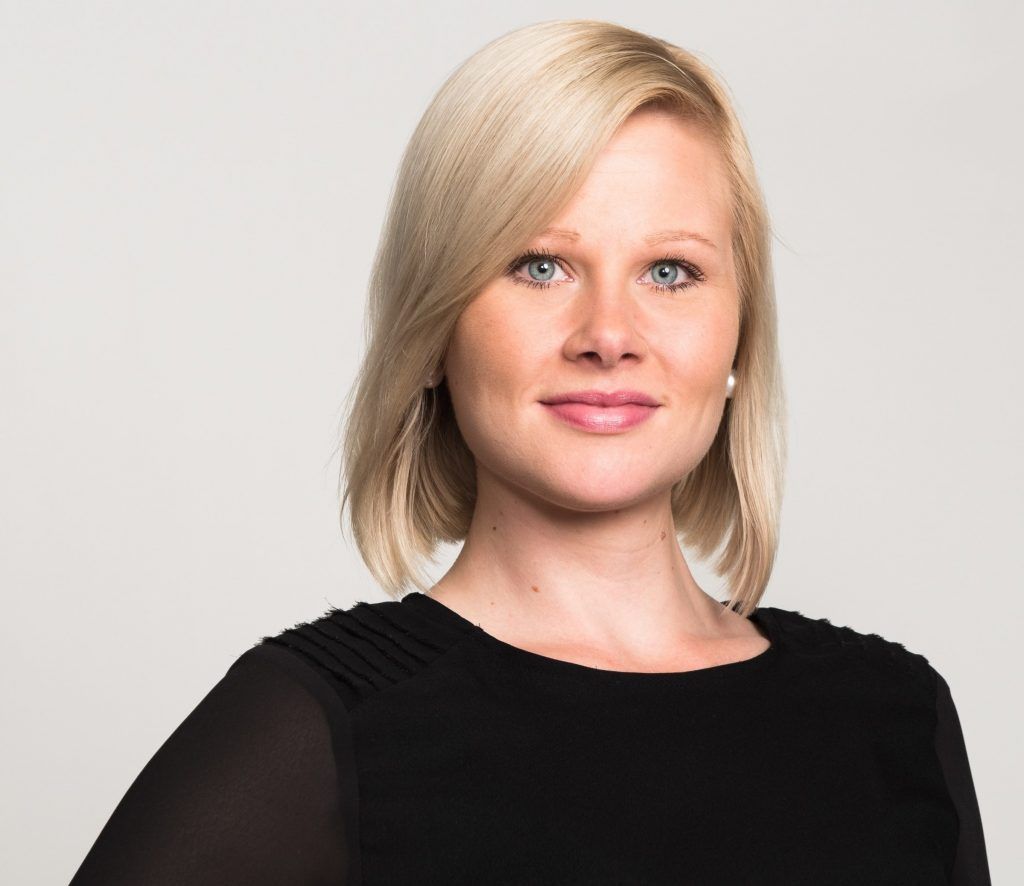 Nelli Sutela
Financial Assistant, Vocational Qualification in Business and Administration
Nelli is capable of handling the daily routines of financial administration. Her enthusiasm, activity and fast learning give her the capacity to grow solution specialist in near future. Proactivity and positivity makes the co-operation with Nelli fluent and nice.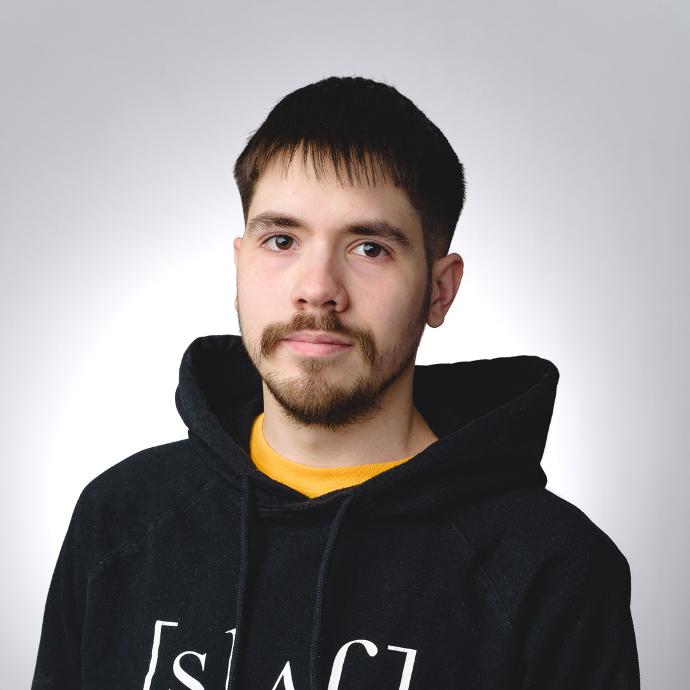 Alan Nakari, Junior Developer
Alan is a passionate software developer. He has a broad skill set in back-end development with technologies like Next.js and Python.