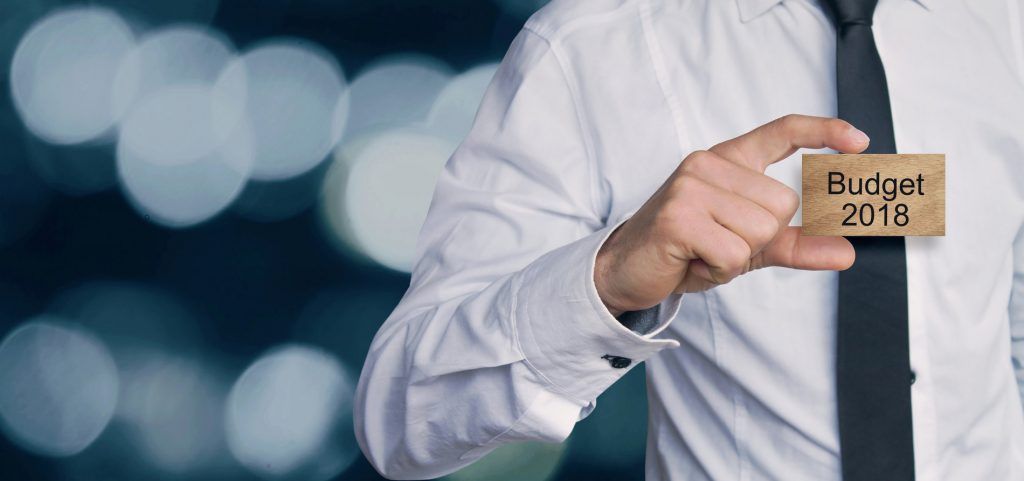 Perfect tool for budgeting - Revise EPM
Budgeting is part of setting the company's goals, creating a numerical guidelines for the next year, perhaps for a longer period. It is part of the business plan and it can take a lot of time to prepare it. With Revise EPM, budgeting is flexible and time-saving process.

Other companies have abandoned budgeting and moved only to a flexible rolling forecasting. Budgeting can still be an important and good tool for setting goals. The forecasts assess the realization of the budget and thus both have an important role in the business planning.
Revise EPM is a clear and flexible budgeting tool. Budgets can be prepared easily by sub-budget:
sales
turnover
variable expenses
salaries
fixed expenses
investments
possibility to cost center or dimension details in every sub-budget
A previous budget, actual data of the previous year or some previous forecast can be selected as a basis for the sub-budgets.
Response area at the selected input level
Budgeting follows the application's access rights by cost center and dimension, so the person in charge will enter and check exactly what's in the area of ​​responsibility. The level of reviewing the budget can be flexibly varied during the input at annual and monthly level, at the account or account group level, and different percentage changes can be made at the same level.
Different versions for simulation
Version control allows you to create and save different budget versions. This makes it easy to compare the impact of the different policy options on the budget outcome.

Different budget and forecast versions and actual data can be used as a basis for forecasts made during the budget period. In the opposite, during the year, one month's forecast can be easily converted to a new budget version.
Eri budjetti- ja ennusteversioita sekä toteutumatietoja voidaan käyttää pohjana kauden aikana tehtävissä ennusteissa. Toisin päin vuoden aikana voidaan jonkin kuukauden ennusteesta tehdä helposti uusi budjettiversio.
Managing your budgeting process
The company's main user can follow the completion of partial budgets. The application's process management shows the up-to-date situation and how much budgeting has already been made.
See also other Revise EPM tool features
Reporting
The tool allows you to create all the reports you need. Reports for budgets, forecasts and different kind of comparisons can be done quickly.
Revise EPM includes standard reporting packages, which can be easily finalized with your own reports and graphs.
Forecasts
With Revise EPM you can easily implement various forecasts; profit forecast, sales forecast and balance sheet forecast. The tool includes a 12-week rolling cash flow forecast.
You will have better understanding of future business possibilities when you have accurate data available.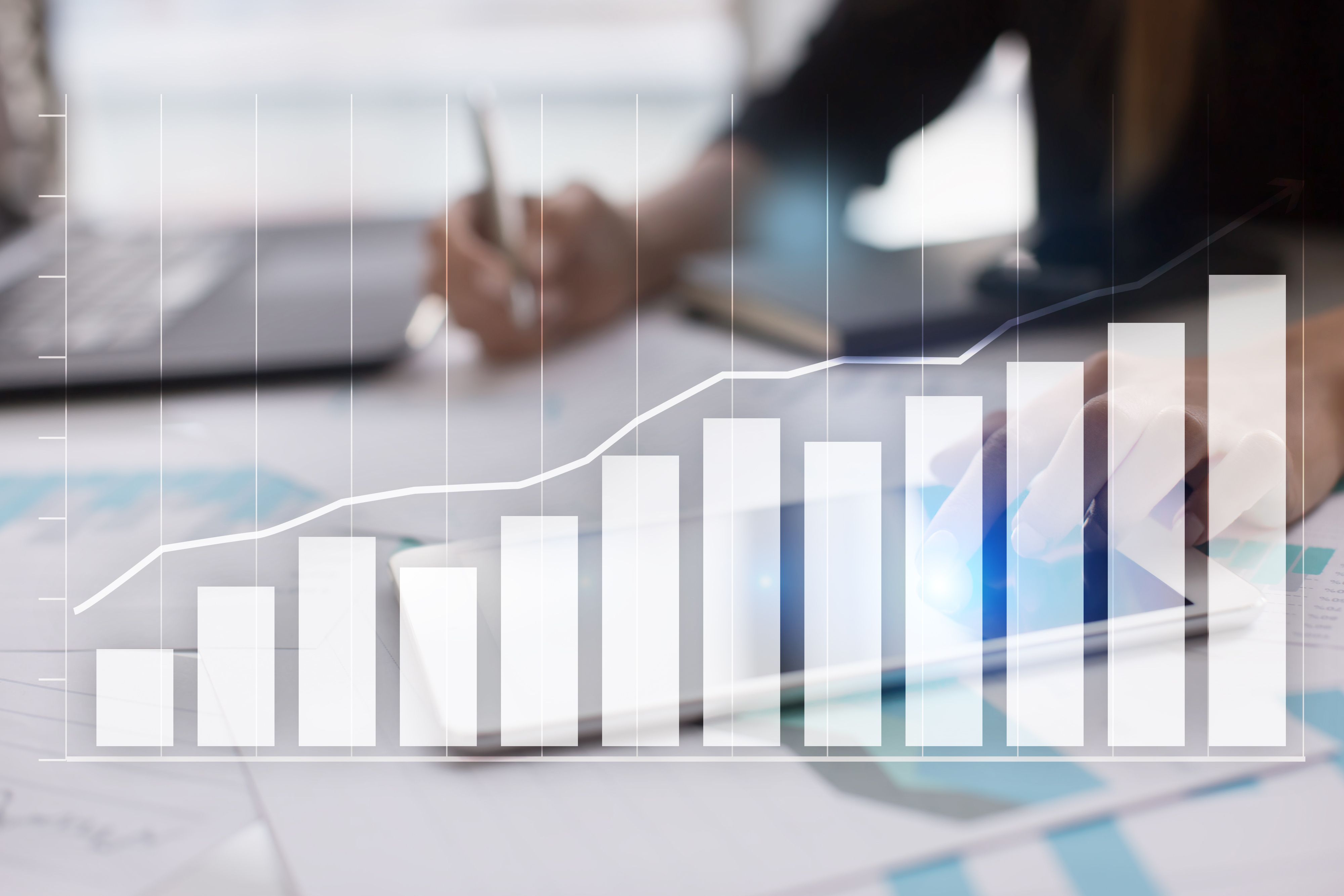 ´