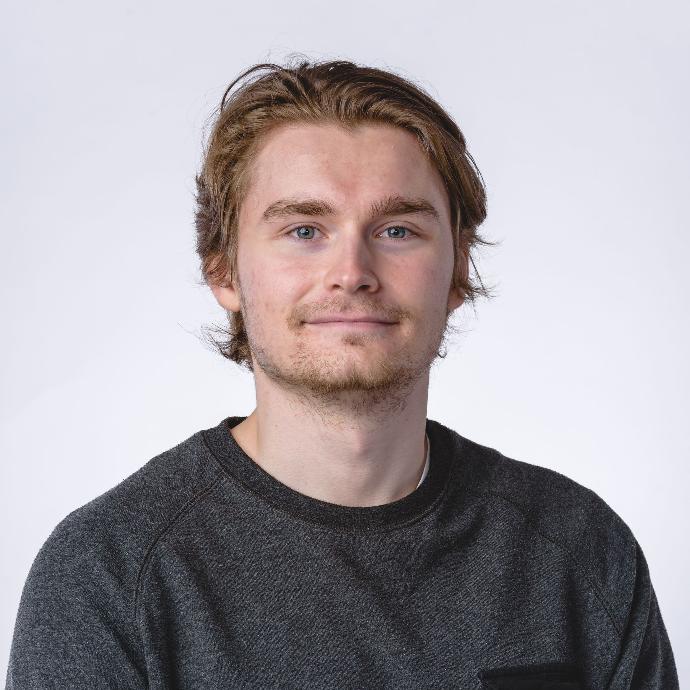 Olli Suoniemi, Junior Developer
Olli on nuori ja innokas ongelman ratkoja, joka lähestyy haasteita analyyttisestä näkökulmasta. Hän pitää työskentelystä niin selain- kuin palvelinpuolella.


olli.suoniemi(a)revise.fi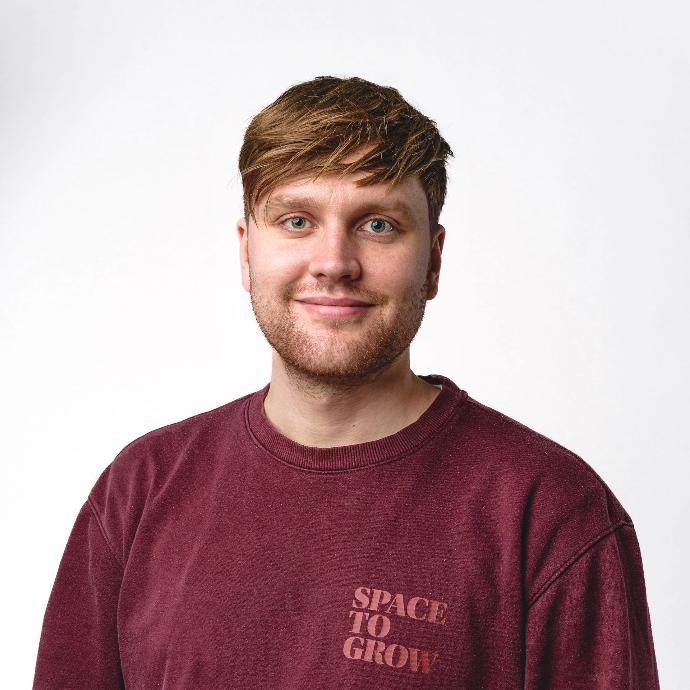 Pauli Hemmi, Jr. Backend Developer

Pauli's strengths lie in Python programming and machine learning, with an excellent ability to approach problems creatively. He is an inventive and optimistic individual, quick to learn and adapt to new challenges. Pauli has embraced the principles and tools of backend development and continues to passionately progress in the field.


pauli.hemmi(a)revise.fi