Outcoursing services


We help in outsourcing the financial management, as well as planning and conducting the outsourcing.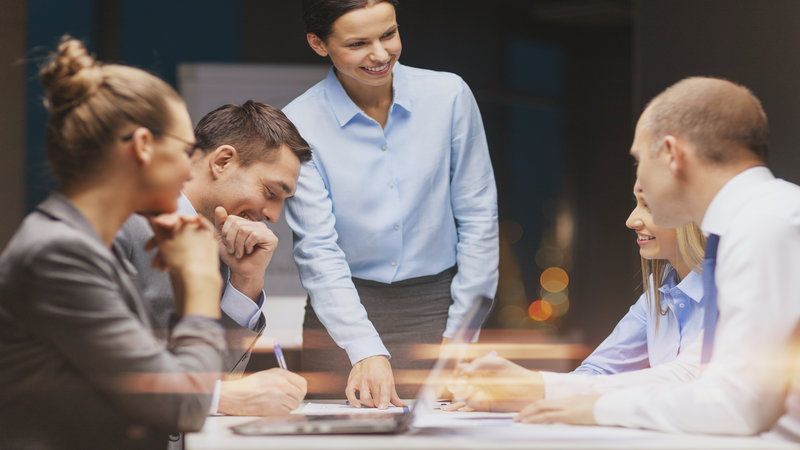 Chief Financial Officer, CFO
When needed the temporary CFO can take the full responsibility of the financial management unit of the customer company. He will supply needed reporting for the management, can be involved in budgeting and forecasting procedures and closing of the annual books. The assignment can include the development of financial management processes and when needed financial planning and negotiations.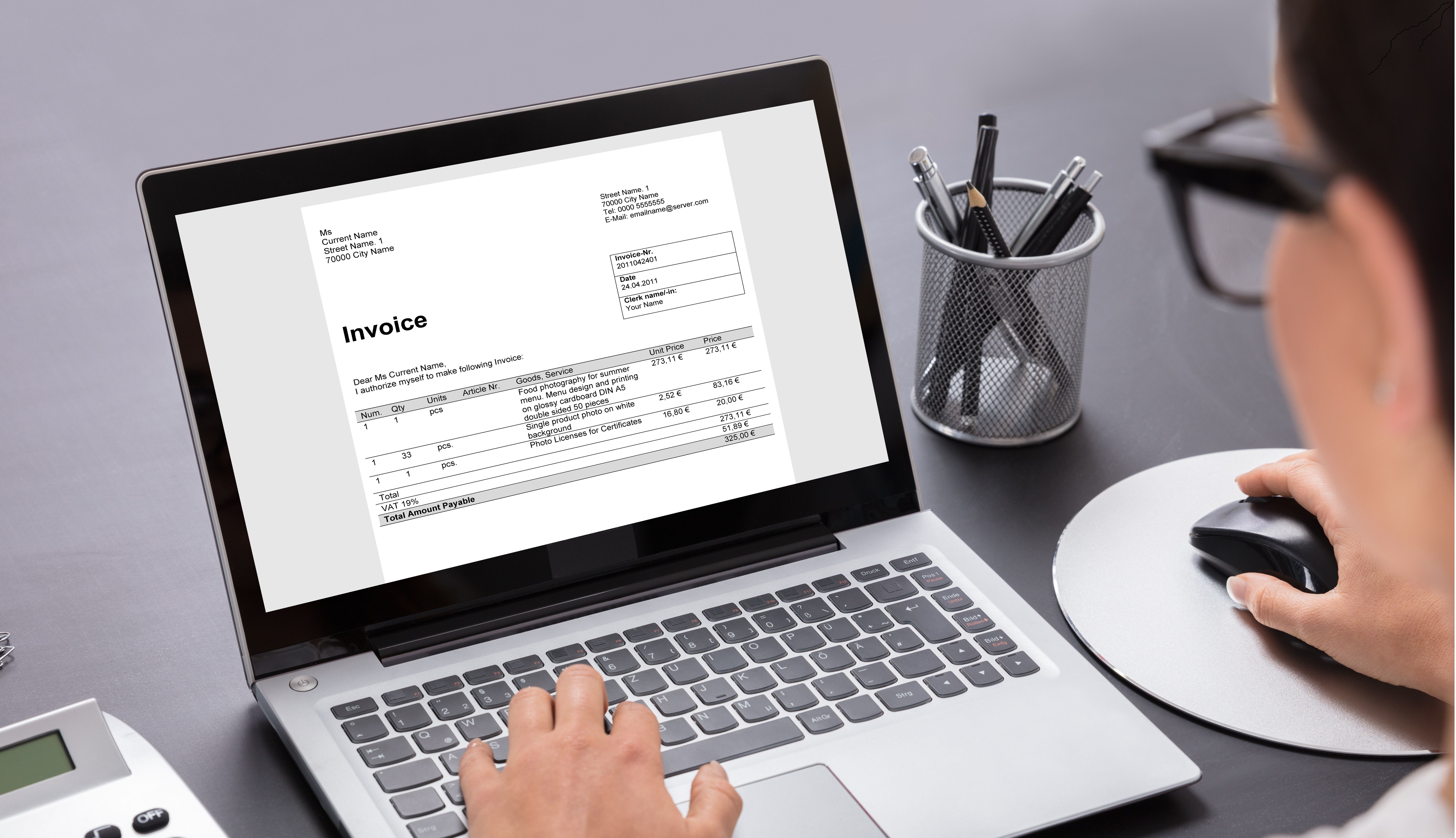 Financial Assistant
Financial Assistant is able to help, when temporary need exists due to a sick leave, maternity leave or some other reasons. Tasks can include accounts receivable or accounts payable areas. Financial assistant is available either for full-time or part-time work, depending on your needs.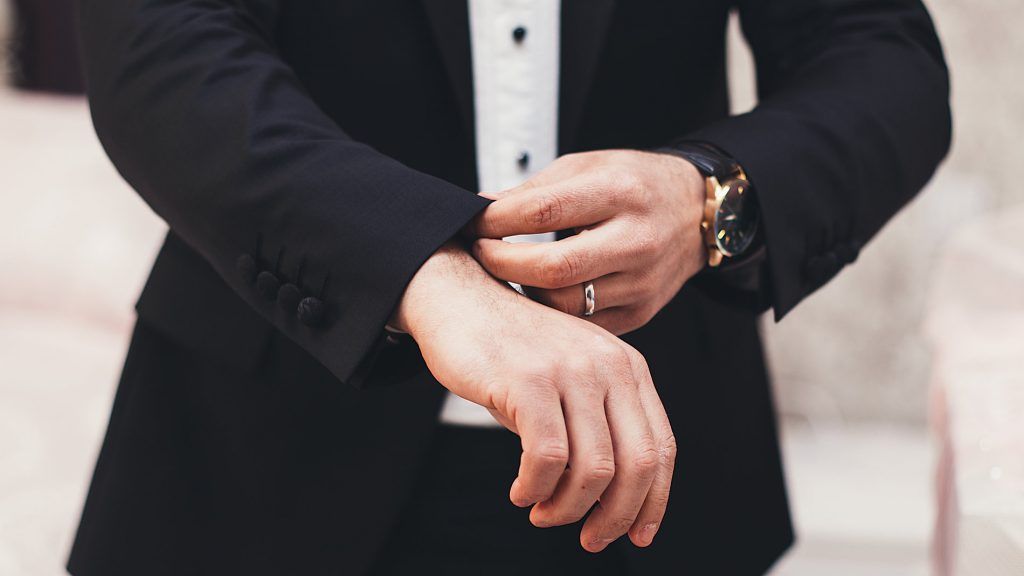 Interm CEO/Leader
When there is a need for an experienced CEO/Leader to plan and implement a change process, interim CEO/Leader might be a good option. Revise Oy is able to offer experienced professional whether the need is CFO, business leader, CEO or Chairman of the Board.
See also smart and agile tools for management and financial management

Odoo ERP
Odoo is a modern and fully integrated business app with millions of users around the globe. Odoo will scale to all business needs in spite of the company size.
Thousands of apps will offer the right tools for your unique business needs.
Revise EPM
Revise EPM is an exceptional tool for financial planning and reporting.
Cash management and realistic forecasting are possible using a 12-week rolling forecast provided by the tool.