We think that business should be lead by using smart and agile tools. Revise offers SaaS tools for financial planning, forecasting and reporting.
Konsultoimme myös yrityksen taloushallintaa sekä neuvomme kassakriisien hallinnassa. Tarvittaessa koko taloushallinnon voi ulkoistaa meille.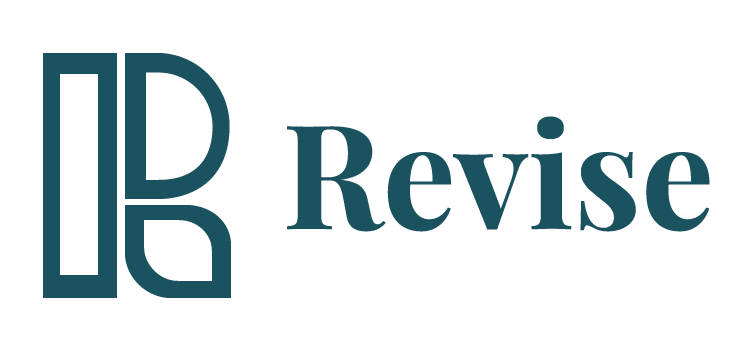 Revise EPM - financial planning and reporting
Revise EPM is exceptional tool for financial planning and management. It provides information about business performance, trends, viability and cash flow.
Cash management and realistic forecasting are possible as the tool has 12-week rolling cash flow forecast. Optimize your competitive advantage with up-to-date information!
ERP
Integrations have never been this smooth! Odoo is a modern and fully integrated ERP system with millions of users around the globe.
Odoo provides tools for CRM, sales management and marketing, to name just a few. It scales fully according to your business needs.
Odoo has top notch user experience and it is very easy to start using the app. Odoo has over 50 language versions.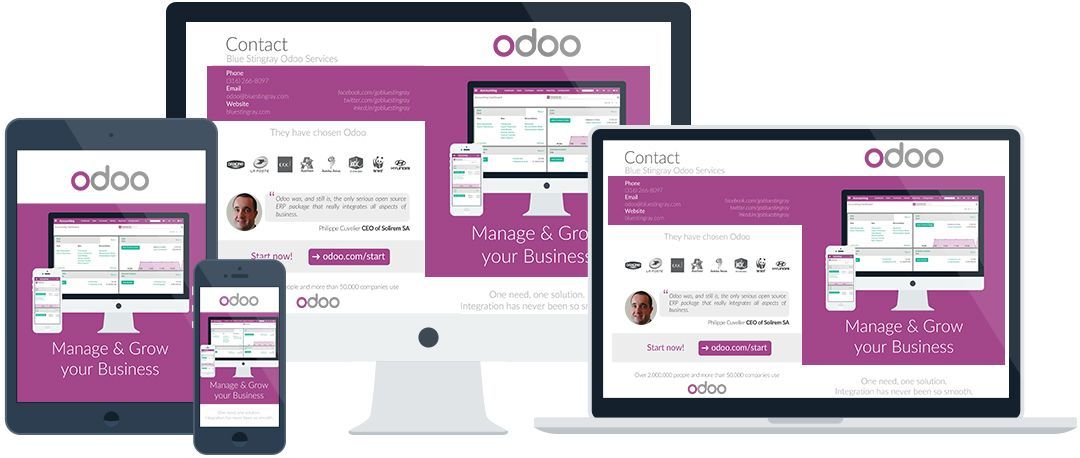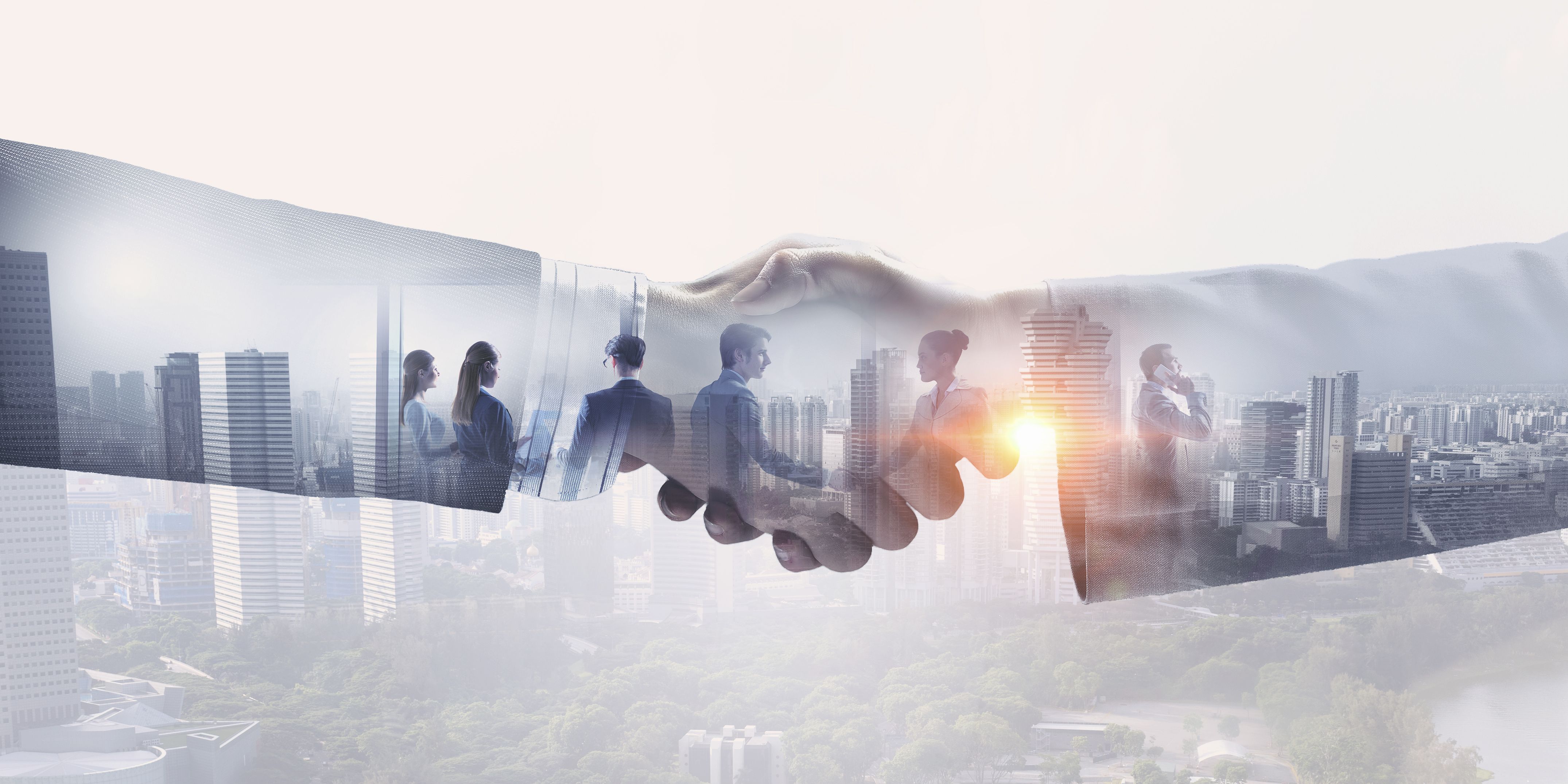 Konsultointi
Tarjoamme konsultointipalveluitamme niin kassakriisin tehokkaaseen hallintaan kuin taloushallinnon ulkoistamiseen.
Financial management can be outsourced fully to Revise. We can also help in planning and conducting the outsourcing.
We offer financial manager, credit controller and CEO services.